the highest quality vaping products at the lowest price.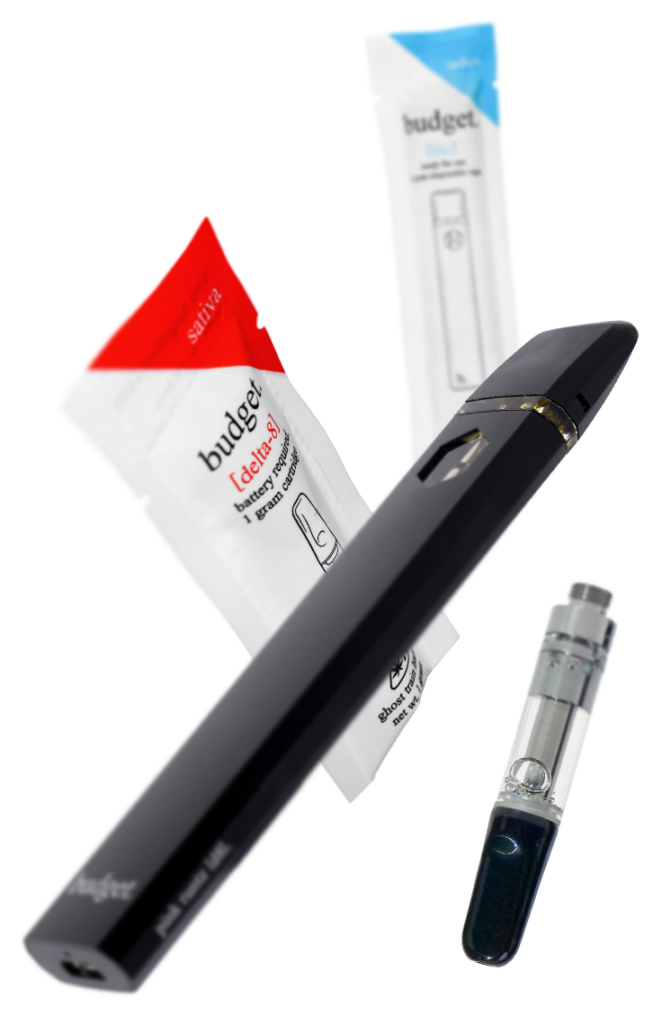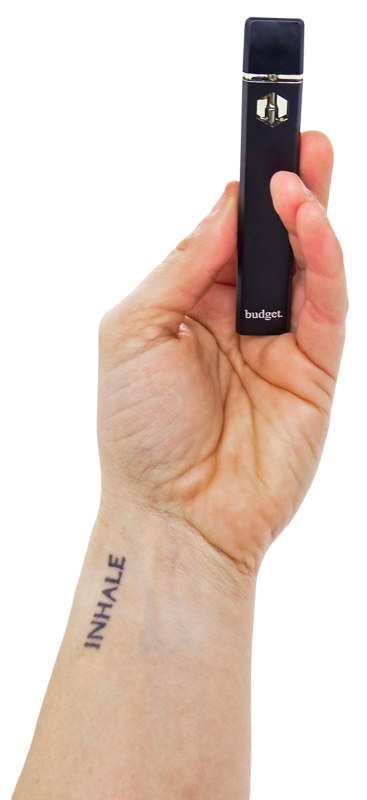 wallet friendly weed is here.
Here at budget. providing high quality vaping products at a price everyone can afford is foundational. In this industry there are very few brands that are able to match us on price or quality. Others cut corners by outsourcing manufacturing, using lackluster hardware, or just simply being greedy…
All problems that we were built to fix.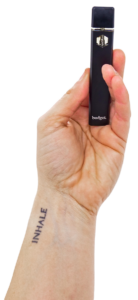 backed by a 100% Quality Guarantee.
Quality and safety are always the #1 priority - That's why everything that leaves our warehouse comes with a 100% quality guarantee. If any of our customers receive a defective or faulty product, we will gladly replace it. We want to be your go-to brand and believe we can get there by earning your trust.
Additionally all of our products are third-party lab tested and we never use toxic cutting or thinning agents. We source only the best tasting terpenes, the highest quality distillate, and choose to work with hardware developers that are cornerstones of the vape industry.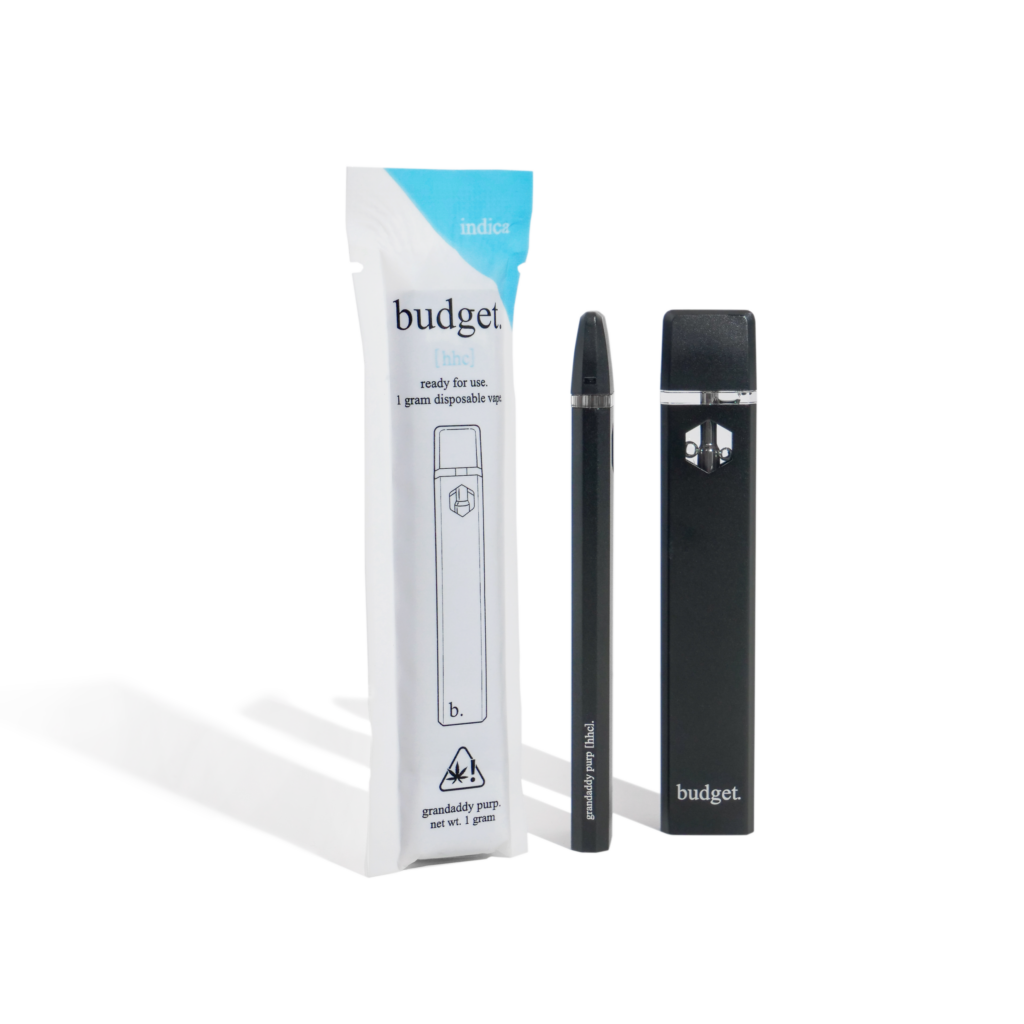 a member of the DistroMike Brand family.
budget. belongs to the DistroMike family of brands. (Which includes other vaping leaders like Baked and CleanAF CBD.) They have been producing vaping products for years, and know the good, bad, and ugly of manufacturing.

Understanding the differences that quality hardware can make, having access to the best labs in the country, and custom proprietary blends that are formulated right here in the USA are all things that make not only budget. a standout in hemp-based vaping, but DistroMike as well. We believe the difference is noticeable and that your experience with our vapes will speak for itself!
quality checked and lab tested.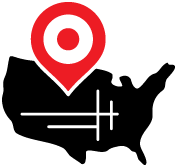 manufactured and assembled in the USA.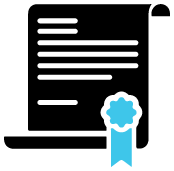 backed by a 100% Quality Guarantee.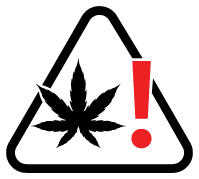 featuring federally legal cannabinoids.
We believe in transparency - All budget. products undergo third-party lab testing to ensure quality and potency. To view the lab tests please click on the link below that matches your flavor, strain, and batch ID (Found on the back of the packaging).

If you have any questions about how to read or understand the Certificate of Analysis (COA), don't hesitate to reach out to us!
Grandaddy Purp – batch 1093
Ghost Train Haze – batch 1090
Wedding Cake – batch 1092
How We Keep The Cost Down